Timeless interiors for modern life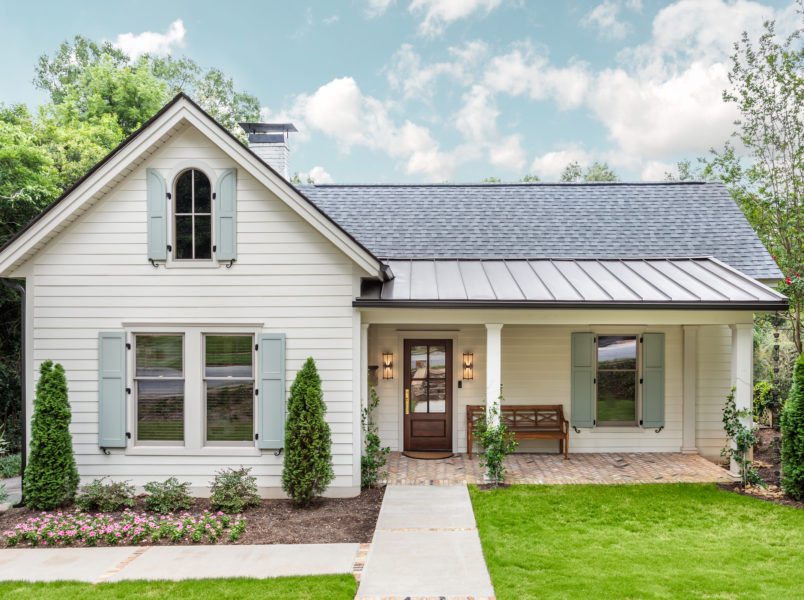 ID studio has been creating distinctive interiors for both residential and commercial clients across the southeast since 2002. From rustic mountain retreats to modern corporate offices; we pride ourselves on our diverse portfolio. Inspired by your unique style and the architecture, our mission is to deliver a custom and curated look designed to perfectly reflect who you are.
We aim to create interiors that are timeless, rich in style, and inspire conversation. As a referral-based business clients choose ID Studio, not only for our reputation, but also our level of expertise and professionalism.
At id studio we work on each project as a team and embrace to studio collaborative method. We all have our areas of expertise but can lean on each other to solve problems and generate ideas that are a fusion of our varied perspectives. We engage our clients to be part of this process and love when we are challenged to think outside the box. At the end of the day it does not matter whose idea it was but rather that the best idea be executed.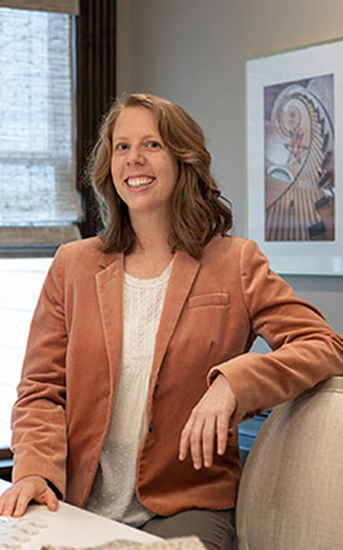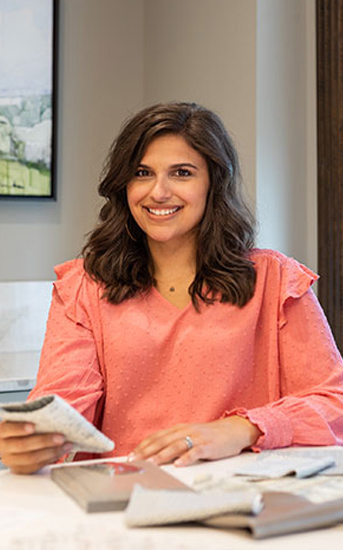 Ready To Discuss
Your Project?
We are a small firm with big style and are known for not only our designs but also our level of service. The majority of our work is referral based but we also welcome clients who find us online. We intentionally limit the number of projects we will engage at any one time so that every design is thoroughly thought thru and detailed to perfection. We can't wait to show you how we work!
Get In Touch